About us
Manufacturing plays an important role in the Midlands economy and is integral to our region's future growth story. The sector is a core focus for Lloyds Bank and having originally pledged to lend in excess of £6 billion to manufacturers between 2013 and 2018, we have increased our commitment to the sector by pledging a further £1 billion per year of new lending until the end of 2020. This lending forms a central part of Lloyds Bank's support to the UK manufacturing sector and our Helping Britain Recover Plan – a series of commitments to help local businesses and communities prosper across the UK.
Lloyds Bank has also sought to address one of the industry's biggest challenges – the shortage of skills – through its £10 million sponsorship of the Advanced Manufacturing Technology Centre (AMTC) in Coventry. This commitment to the AMTC will enable the training and upskilling of 3500 engineers, graduates & apprentices by 2024 – with almost 500 apprentices and engineers trained since the Centre's launch in 2014.
We continue to invest in our team of Relationship Managers, who are trained and accredited in manufacturing awareness by the Warwick Manufacturing Group, to ensure they have sector-specific expertise and a greater understanding of the unique challenges facing manufacturers allowing them to better support manufacturing businesses across the UK.
Our products
Our accredited Relationship Managers can work with you to find the right financial solution for your business. We offer a range of products and services including asset finance, invoice finance, overdrafts, loans and working capital management as well as trade support through trade finance, foreign exchange and our International Trade Portal, a powerful insights platform that enables our clients to find new markets and opportunities.
Visit the Manufacturing sector expertise | Industry expertise | Lloyds Bank to find out more.
Lloyds Bank Plc's Badges
5 / 12 Badges Achieved

Members who have attended workshops on inclusion in the workplace and improving workplace mental health gain the inclusivity badge. To learn more about becoming a member of the Made in Group inclusivity campaign visit www.madeequal.com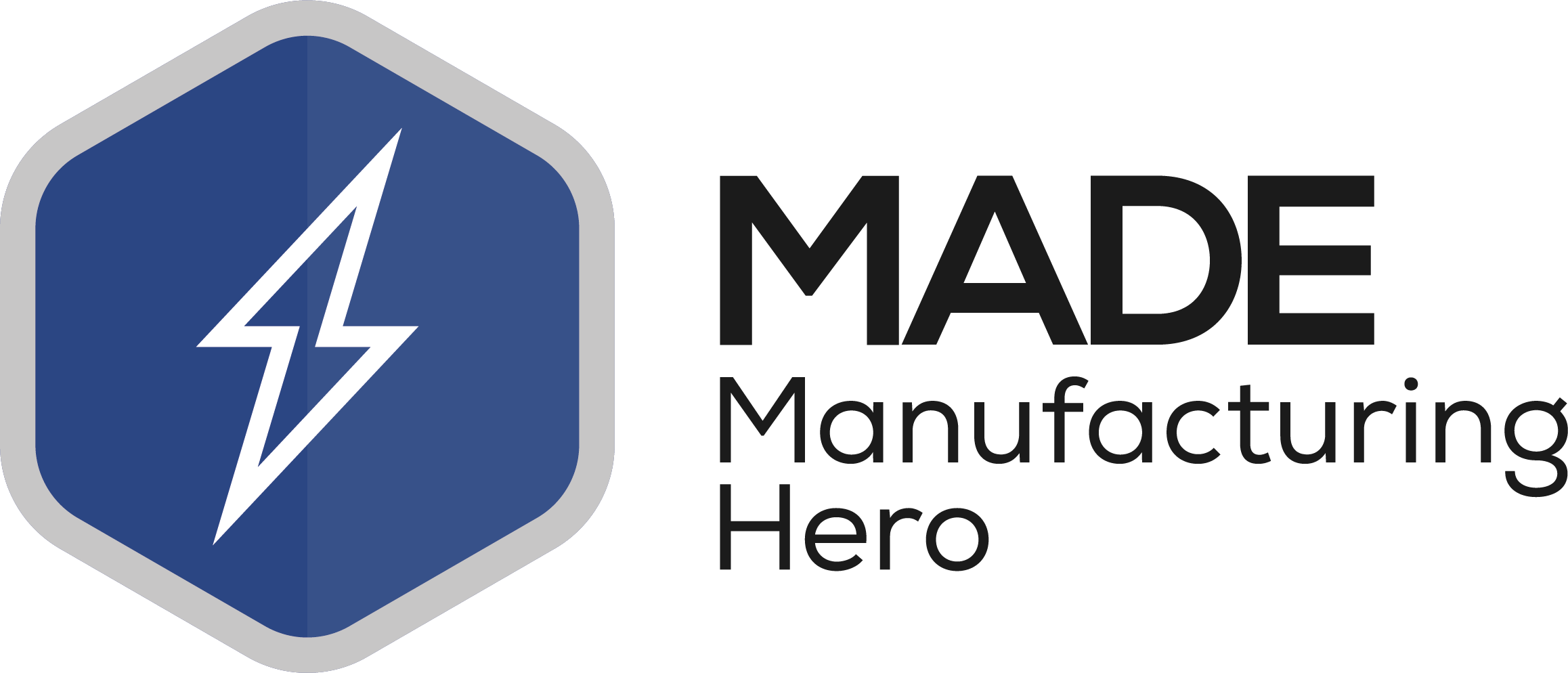 Awarded to members that have made an exceptional achievement, which includes some social good. Including those who showed support for "Backing Britain" and "Made Futures" projects through submitting articles to the respective publications.
Awarded to participants in the Made Futures virtual careers week – both exhibitors and speakers.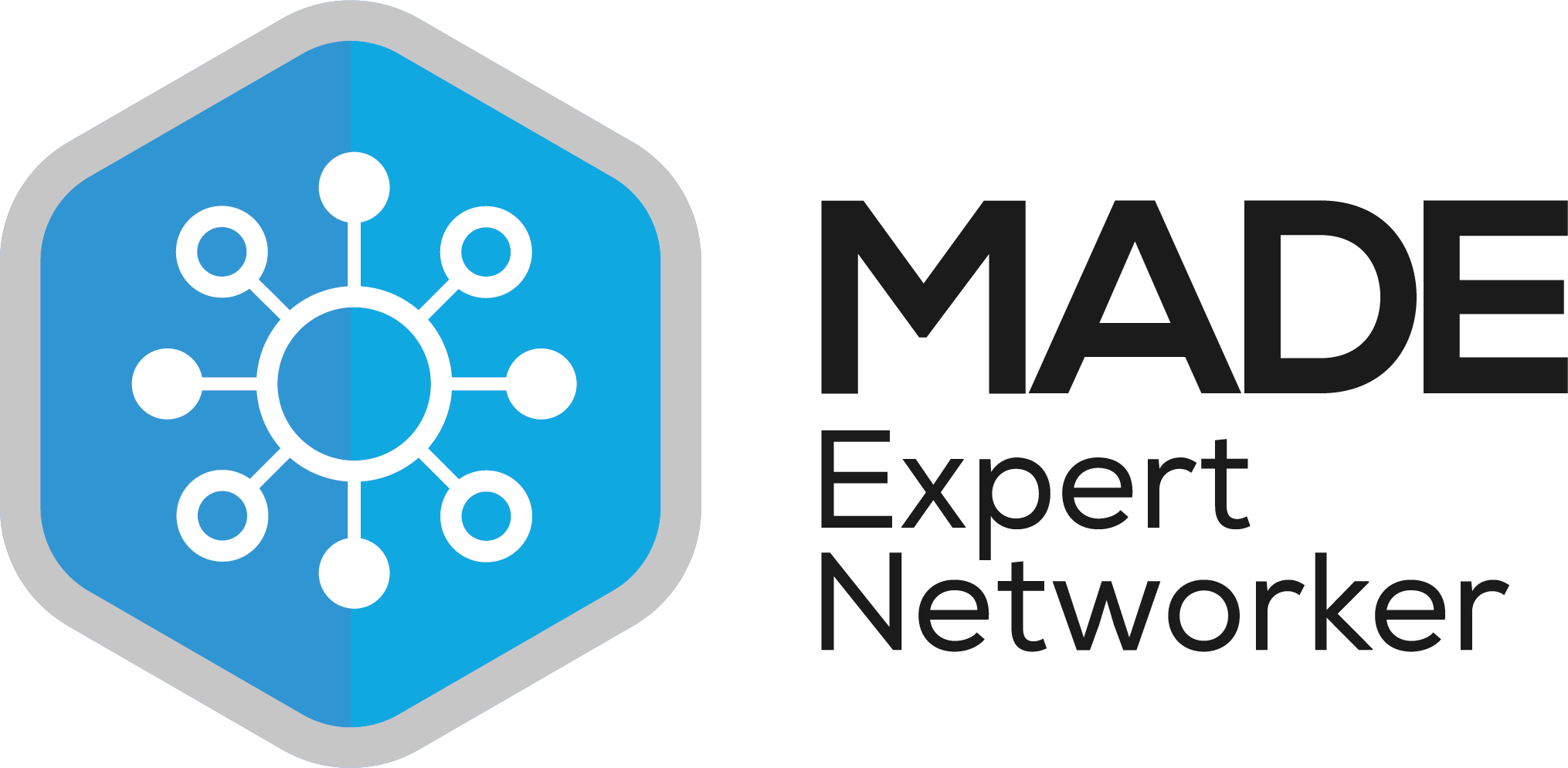 Awarded to members who have attend at least 6+ networking events in a year (starting from 2021).
Awarded to the first 100 members of the Made in Group.
The brand new "Made Green". More information on this is to follow soon.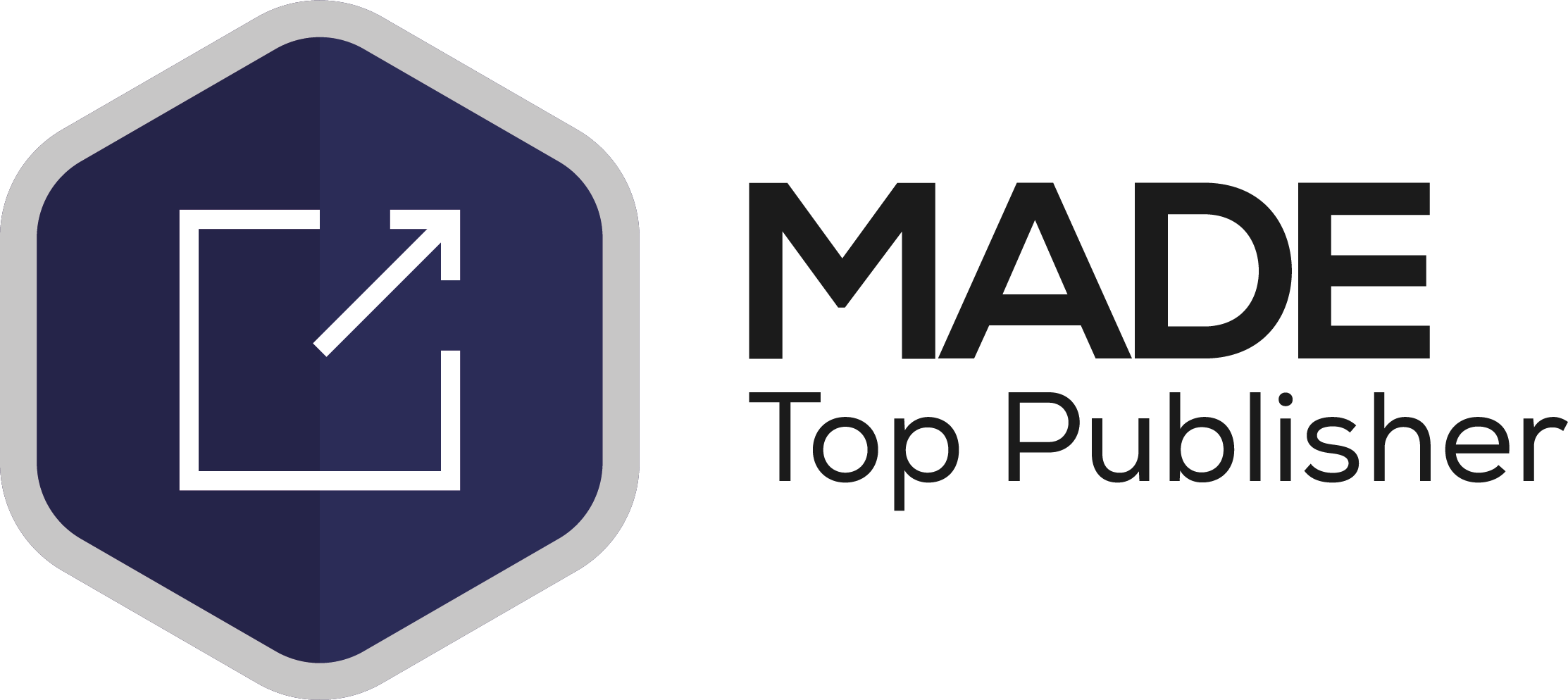 Awarded to members that publish at least 6+ articles in a year (starting from 2021).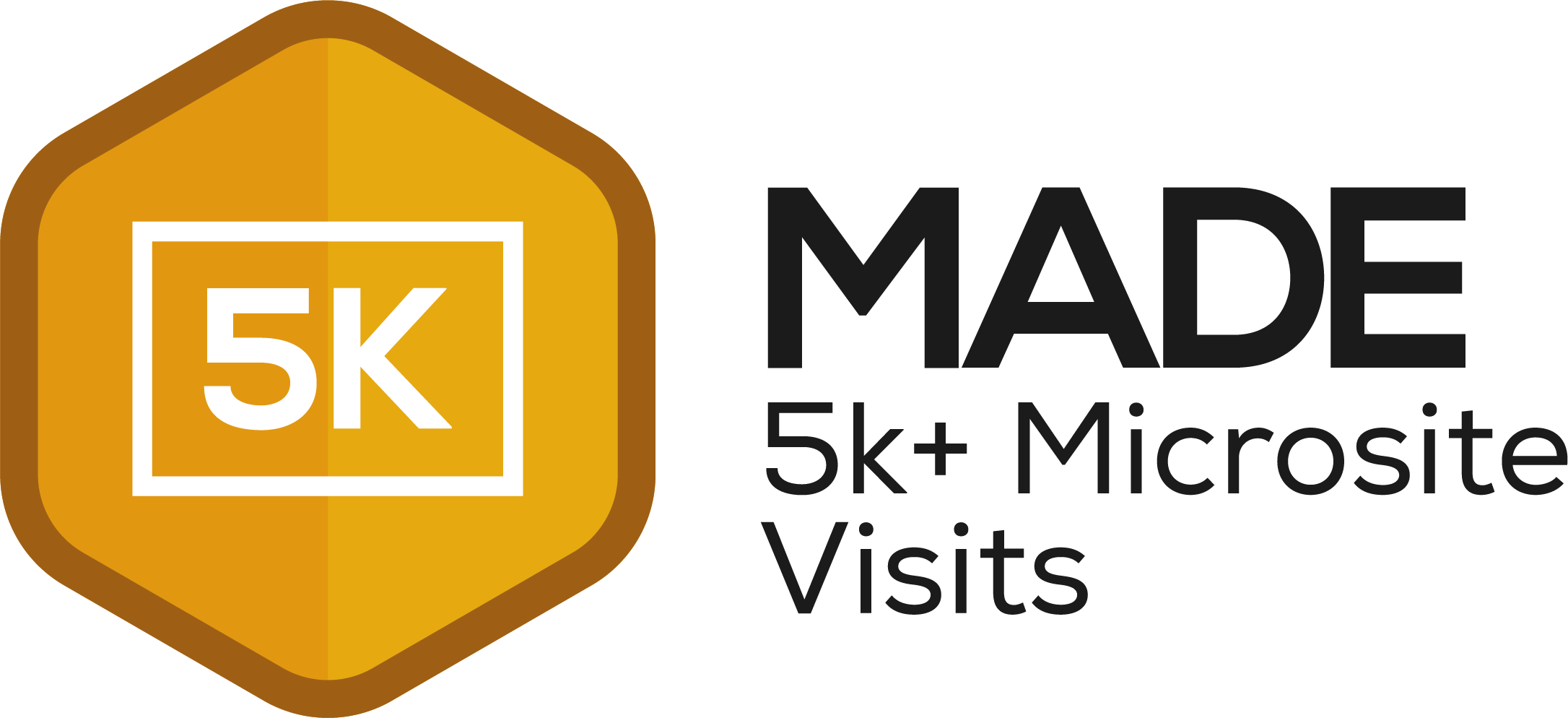 Members who have had at least 5k+ visits to their microsite.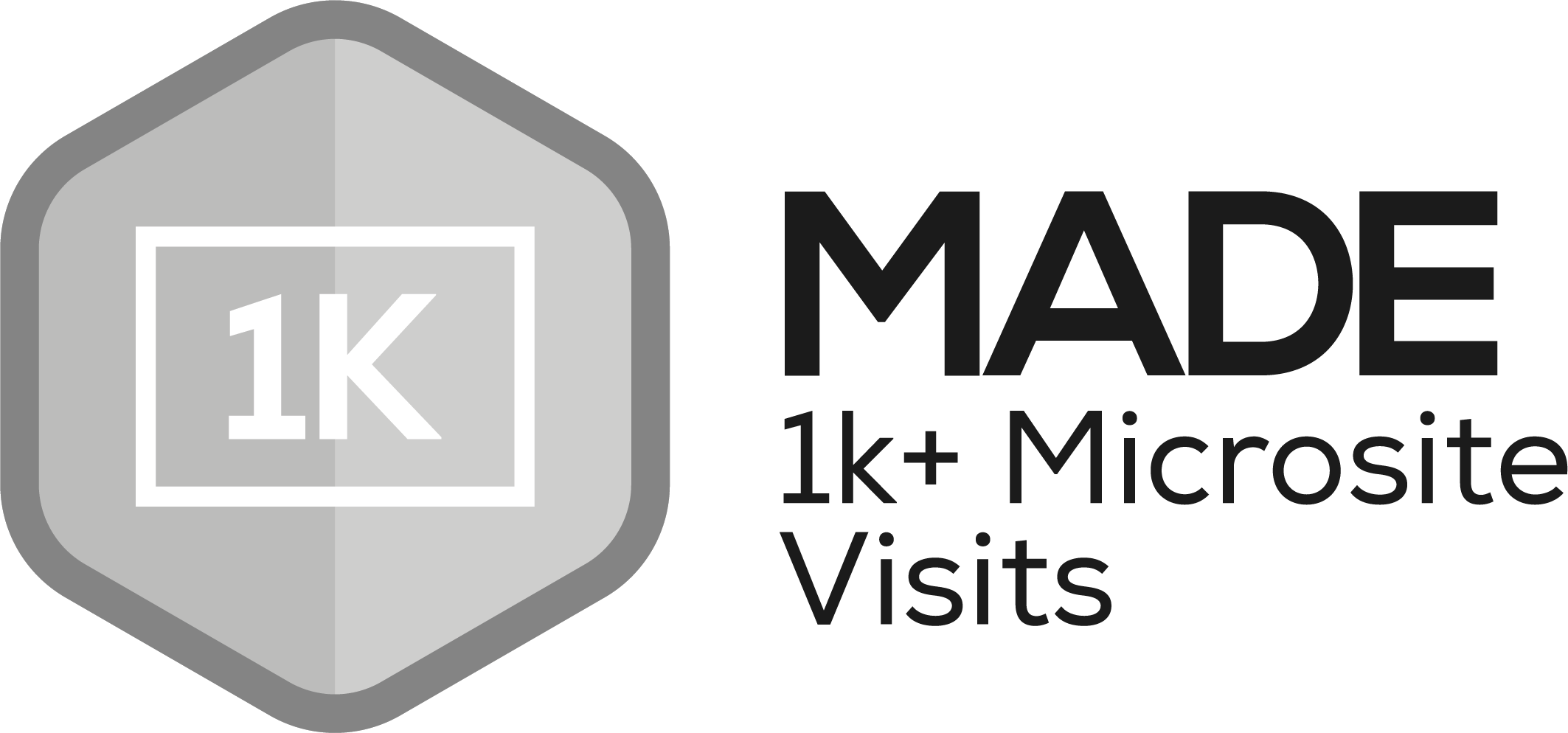 Members who have had at least 1k+ visitors to their microsite.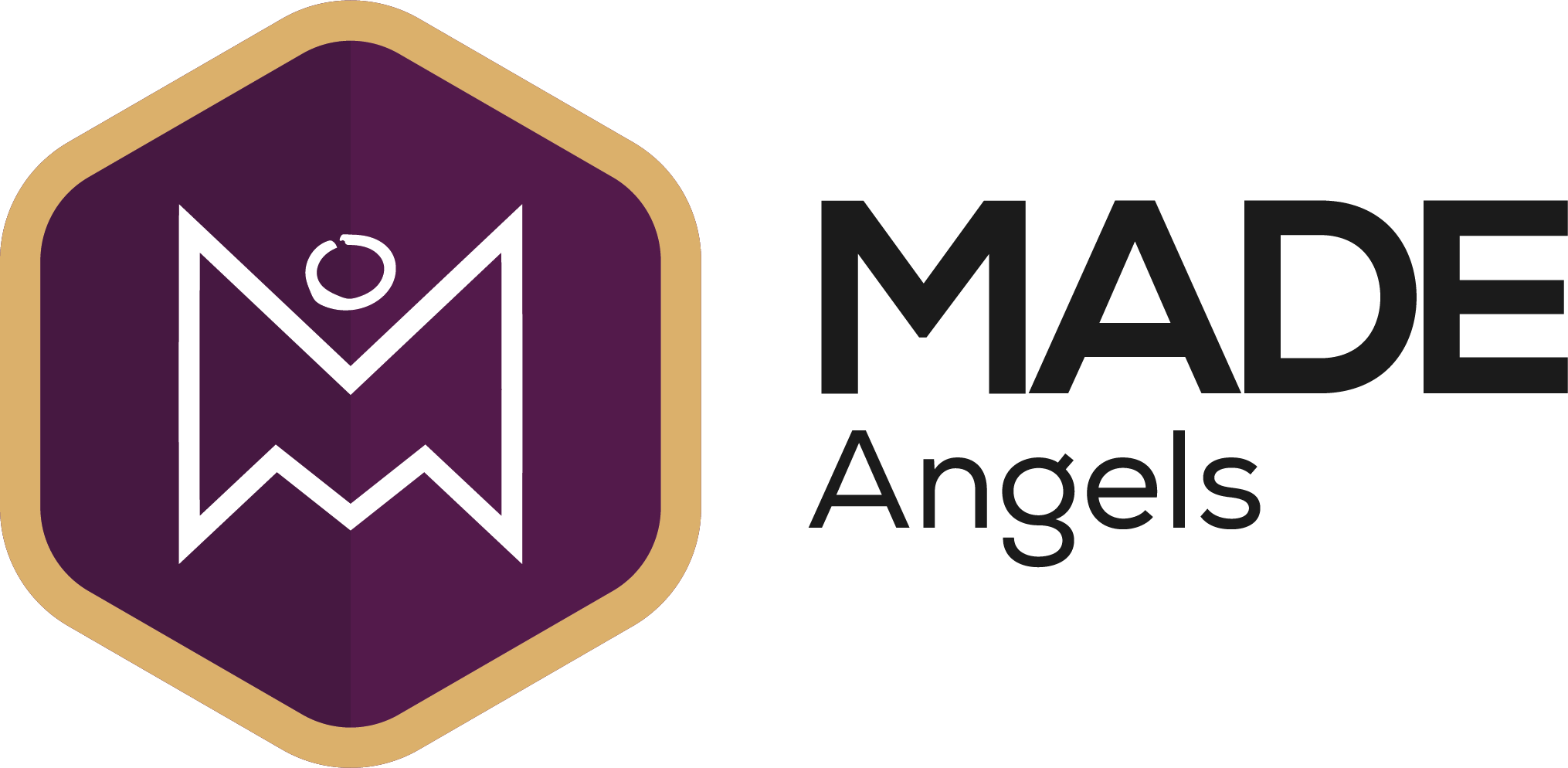 Awarded to members of the Made Angels investor network (this group meet up once a quarter).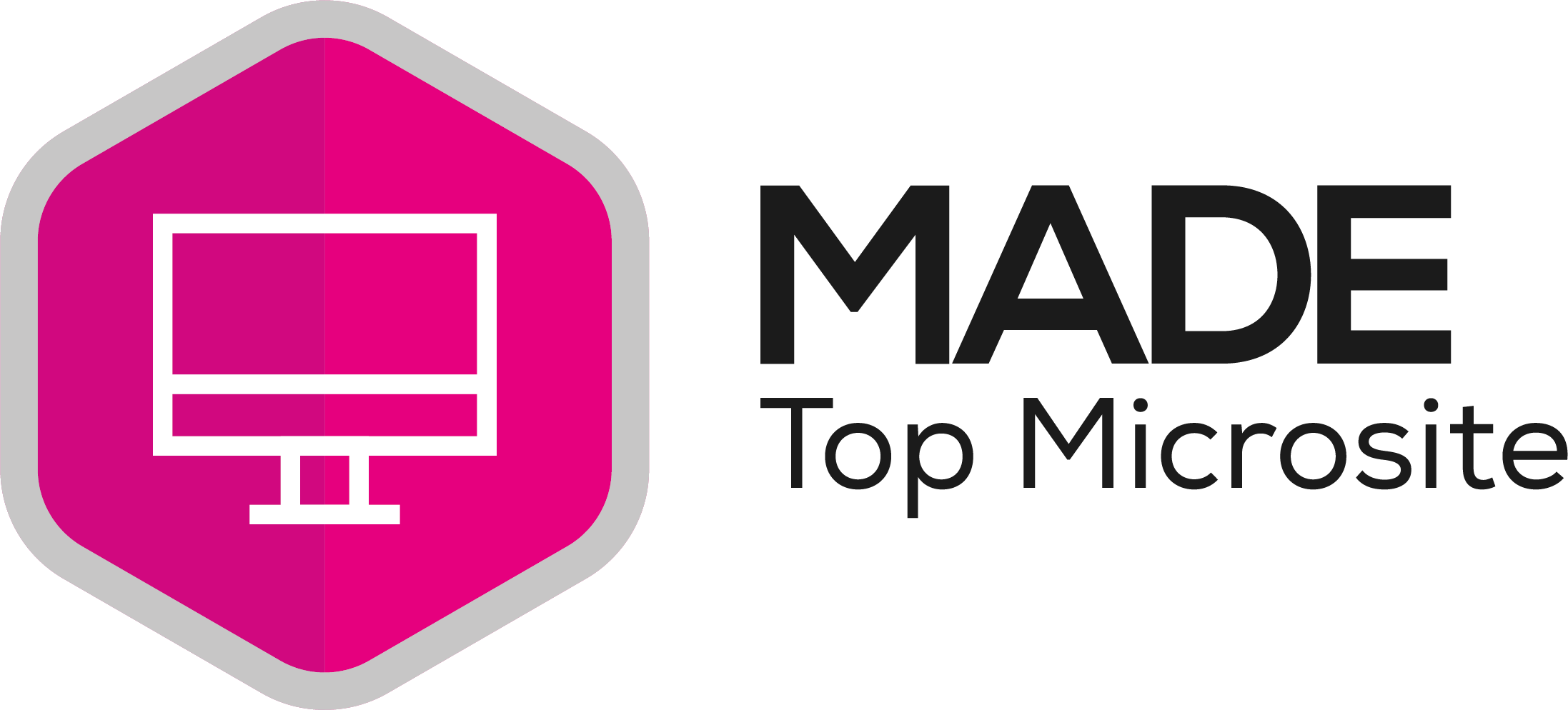 Awarded to all of the members that appear in the top #MicrositeOfTheDay post, as chosen by the digital communications team.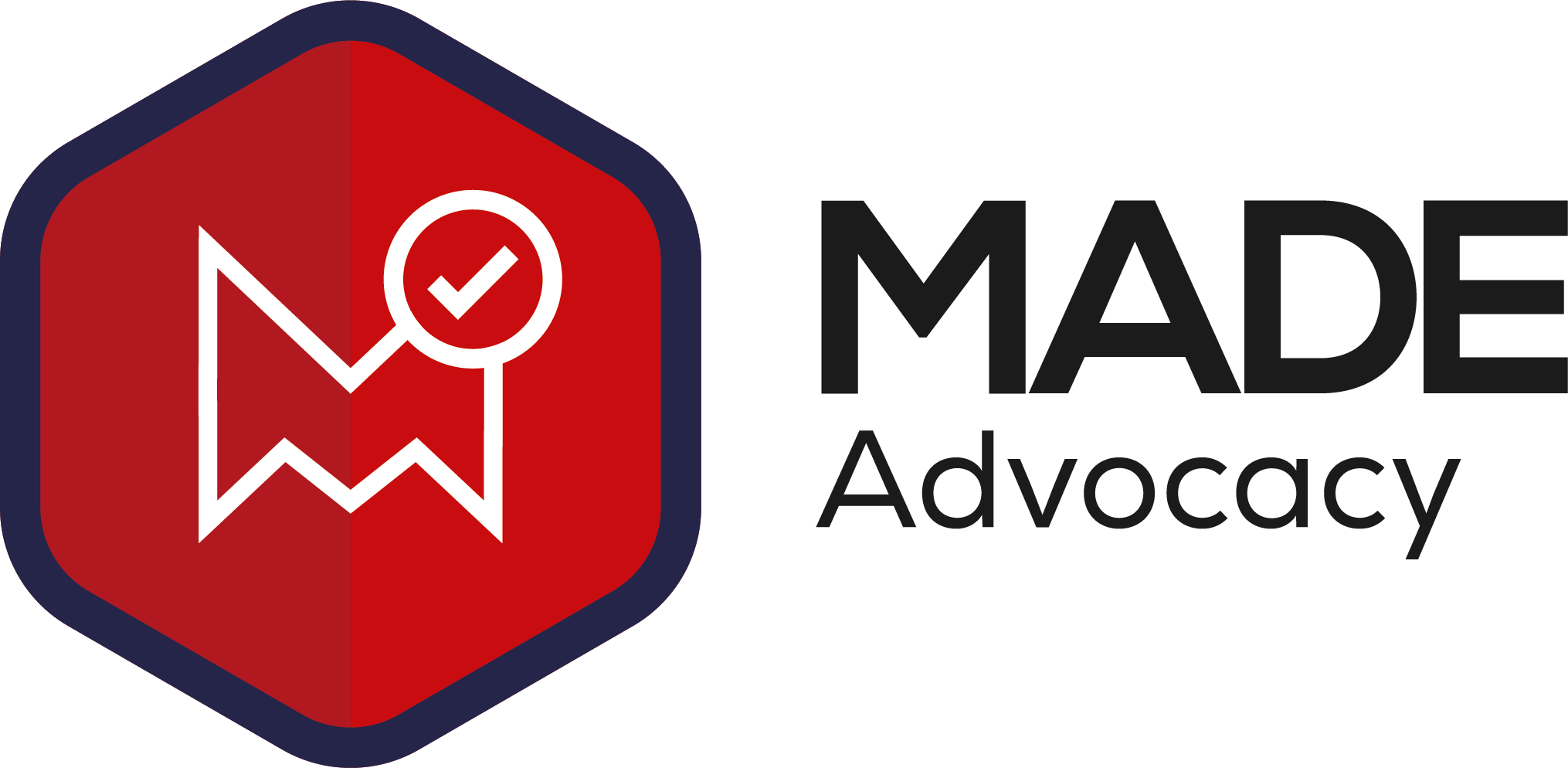 Awarded to members who have a "Member of Made" logo on their main company website, with a link going back to their microsite.
Learn More About Lloyds Bank Plc
HECK! investing for fast growth
Company Statistics
-
February 2015

75,000

1765